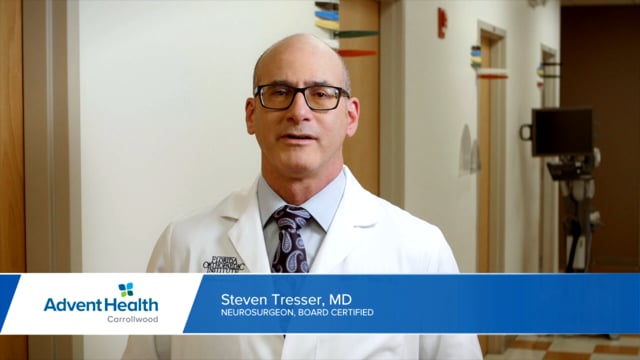 Neck and Back Pain with Dr. Steven Tresser
Suffering from back and neck pain? Learn the basics of when you should receive treatment from our spine expert, Dr. Steven Tresser.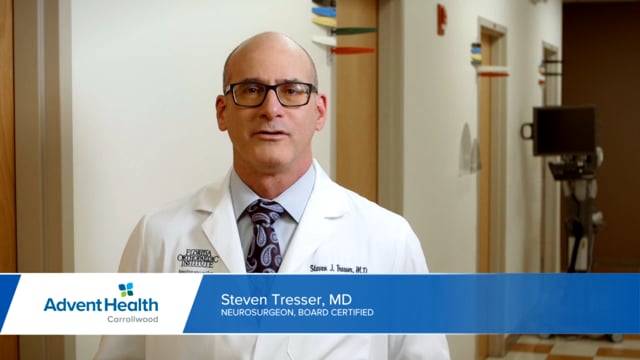 Minimally-Invasive Spine Surgery with Dr. Steven Tresser
Suffer from a painful back or neck injury, or have a spinal deformity? Learn more about the latest minimally invasive surgical techniques to get back into shape sooner. Our specialist, neurosurgeon Dr. Steven Tresser provides a behind the scenes look into the latest surgical approaches.